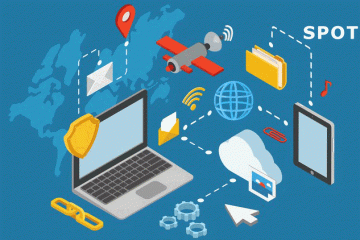 Both Network Engineering and Cybersecurity are quite a vast field and have lots of scope for development.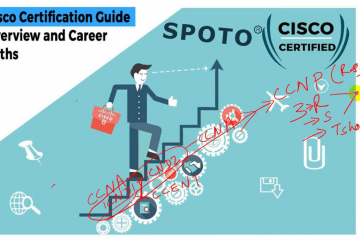 Software and networking would be becoming more and more interconnected day by day, creating an even higher requirement for scalable, robust security across all platforms, from networks to mobile devices.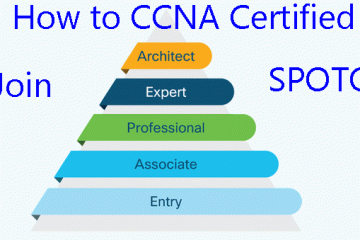 As this is considered an associate-level accreditation, it would be able to help you out in leverage your career and gain access to higher paid jobs and consolidate your reputation.